This sixteen-year-old girl was bullied about her weight. So she decided to do something special for her prom.
It's a story that you almost expect to hear out of a coming-of-age movie. A young girl, tired of being bullied decides to make a change in her life. Well that's what happened in Queensland, Australia when Josephine Desgrand decided to change her unhealthy lifestyle.
Josephine was miserable since her classmates bullied her about her weight.
Before the prom, Josephine weighed in at nearly 280 pounds. It made her miserable every time she saw that number pop up on the scale. Between that and the relentless teasing from her classmates made her realize that she had to take action.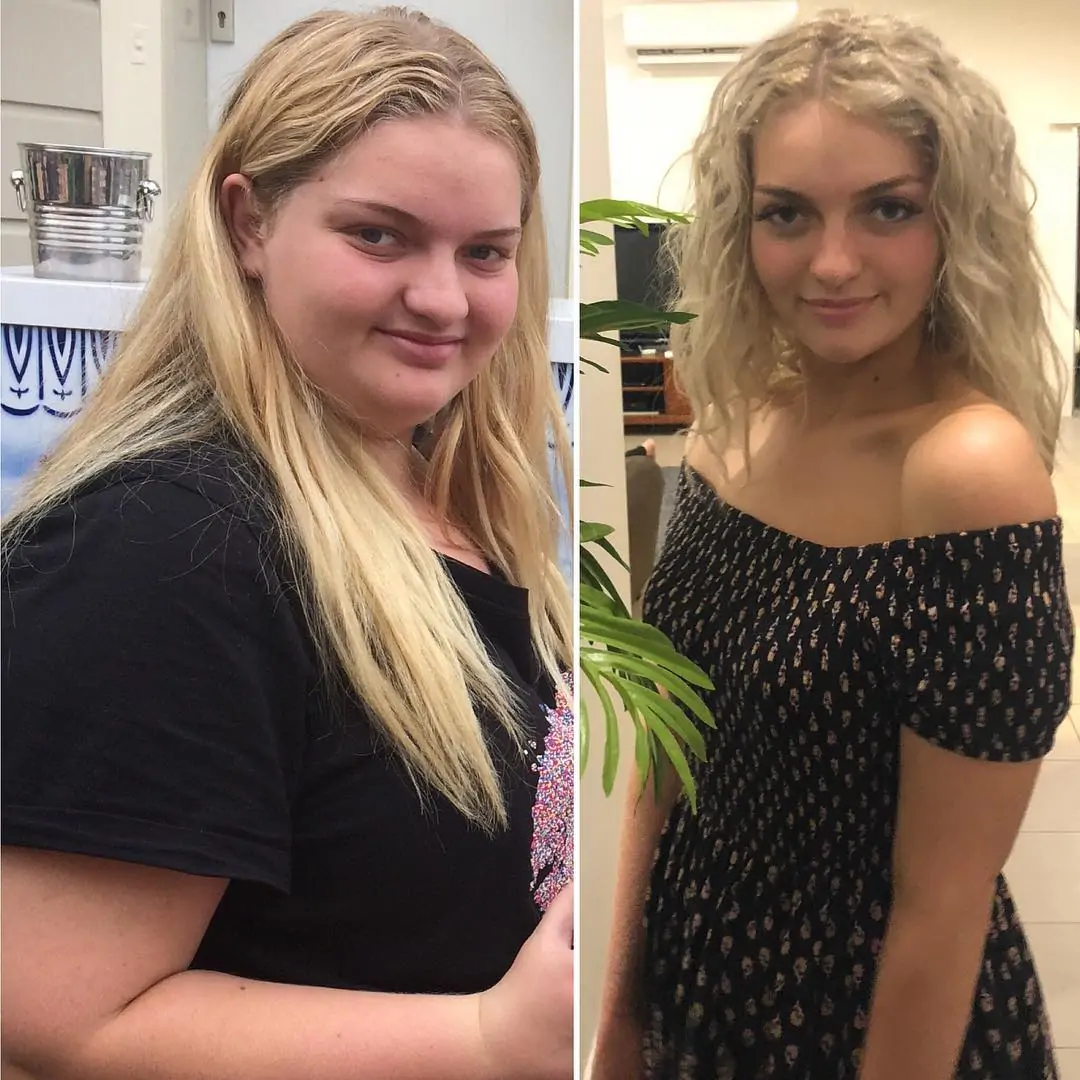 But Josephine wasn't satisfied with just losing the weight and changing her life…
Josephine wanted her fitness journey to be special. She wanted to stand up to her tormentors and show that she could succeed. So she decided that she would find her perfect prom dress and work out until she could fit in it for the prom.
The deadline was set, her goal was in place. But could she succeed?
Her weight loss journey began at the age of 16, when she noticed that her weight was affecting her physically and mentally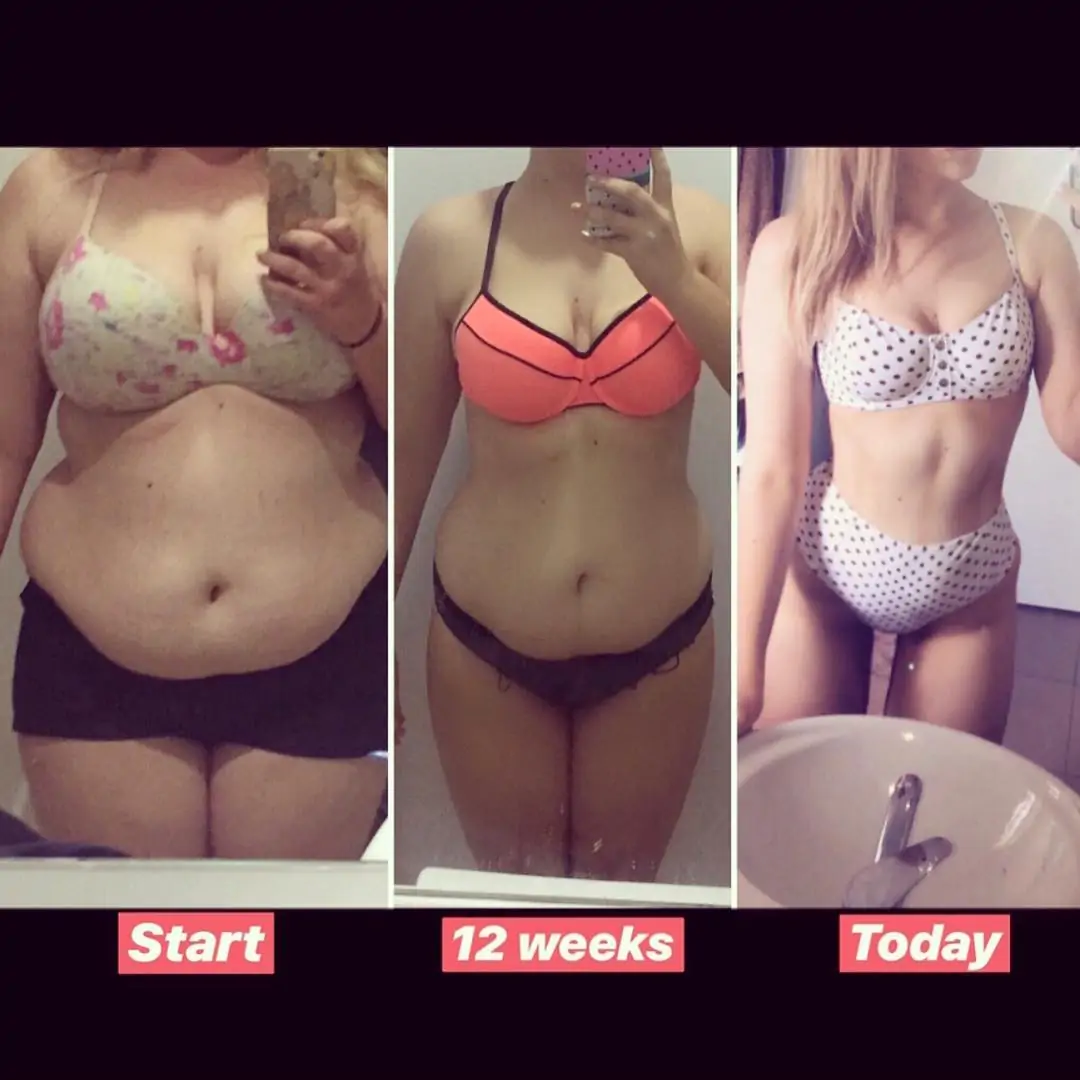 Josephine was unfit to exercise which gave her a lot of doubts and anxieties about her success. Bullying from her peers had hurt her emotionally and made her lose hope in having a better life.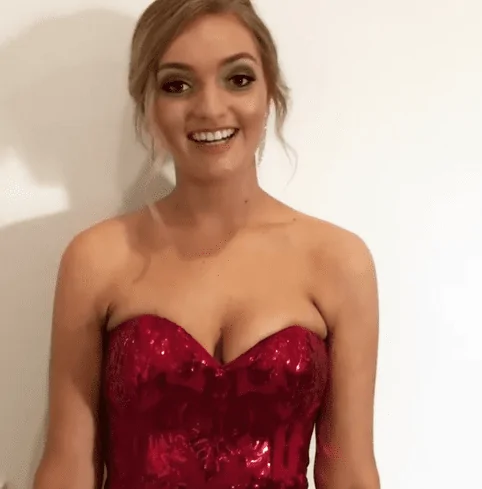 But she knew that she didn't want her weight to define her. So she set out a goal to be slimmer and healthier. She didn't want to use surgery to do it, since she needed to lose weight on her own terms and time.
In the past, she tried diet programs, but she could never commit to them over the long term
While she was still two years away from her prom, it was still going to be difficult to commit to a diet program. Especially since she'd be starting out on her own. But as you can see, after two years, she lost 138 pounds and looks stunning.
During her two year journey, Josephine became an inspiration across the world. Fans and followers on Instagram celebrated the teen and cheered her on. We're not surprised that she neared 80,000 followers by the end of her journey. Most everyone seemed to take to heart her lesson that no one should ever give up.
But how did she do it?
Josephine described her process on Instagram by saying:
"I stuck to a low carb, no sugar diet for TWO WHOLE years, I began to eat natural sugars about six months into my journey. In the first 12 months I lost 63kgs. I do not see this as a diet to lose weight, I see this as my new lifestyle change."
This change in lifestyle was difficult. But Josephine needed to succeed and her drive helped her lead others to do the same. She describes the challenges by saying:
"In these two years I have faced some very difficult challenges but I have chosen to pick myself up and keep moving. Everybody has bad days, never let a stumble be the end of your journey."
Josephine even offers advice to people who want to follow in her footsteps
What's remarkable about this young woman isn't just that she made such a massive turn around in her life. But how caring she is about it. The bullying she faced didn't harden her heart to others, in fact, it made her more willing to share her secrets to help others succeed.
She has this advice for anyone who wants to get on the fitness journey:
"Health isn't just about what you're eating and drinking. It's also about what you're thinking and saying. Make your mental health a priority, Self-care is how you take your power back!"
It's incredible what determination and two short years can do.
Please SHARE this with your friends and family.
Source: Josephine Desgrand, InspireMore